WHY CHOOSE THE HPN UNIVERSITY

Sales Skills

Marketing

Product Knowledge

Practice Management

Motivation

Leadership
Where leading-edge learning meets real-world results
Where innovation meets education, and dynamic content meets proven curriculums, HPNU breaks the mold of traditional training programs to provide advanced learning when, where and how your advisors need it. With hundreds of multimedia modules, crafted by our industry brain trust at their fingertips, it provides endless paths to professional growth, empowering them – and your business – to reach their full potential.
Proven Results, Elite Techniques
The Hoopis Performance Network brings you the most robust e-learning platform in the financial services industry! See how the HPN University works below
How it works
Empower your advisors and your business to thrive
Stay two steps ahead with innovative, engaging education for perpetual learning and growth. The HPN University builds confidence and keeps you in the know. Ultimately leading to increased productivity and bottom line results
Content library
THE #1 ONLINE CONTENT LIBRARY IN FINANCIAL SERVICES




Only you can choose to have extraordinary distribution, but if you do we will get you there!
yes, i am ready!
---
Testimonials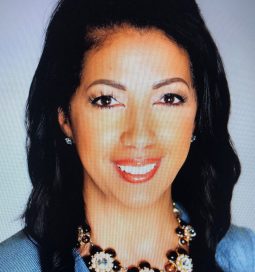 Clarity & Passion You can Feel!
"At Pan-American Life, HPN University has become a sales education staple for our Latin American Agents, Producers, PGA's and even our internal Sales Teams.   The detailed content of each video session comes from people who have had great success in life insurance sales and they convey their message with such clarity and passion that the virtual audience feels it;  is able to easily learn it and immediately put it into practice.  As we navigate through the new virtual norm, HPN University will continue to be part of our sales training program for LATAM."
– Carmen Millie Gomez
Regional Vice President – LATAM Individual Sales - Pan-American Life Insurance Group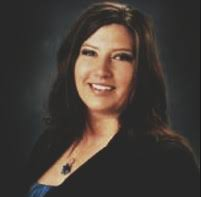 Outstanding!
"HPN has provided an outstanding partnership opportunity to expand our educational offerings to both our new and tenured agents and field leaders. The ability to brainstorm solutions, idea share and create a customized platform has been crucial in our program development. Our partners at HPN are not only genuinely great to work with, but also provide value in supporting our growth and success into the future."
- Ashlie Huston, Director
MLA Distribution Programs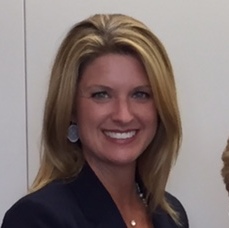 Game Changer!
"HPN University has given our sales force access to a diverse platform of financial services knowledge they couldn't easily get elsewhere. The concepts and general information communicated via each video is interesting and relevant to our industry. I love the fact that new videos are posted on the platform each month, keeping us all intrigued as to what's coming next! Thanks to the folks at HPN for a job well done!"
- Kari St Clair, Dir Mktng Svs & Field Sup
Indiana Farm Bureau Insurance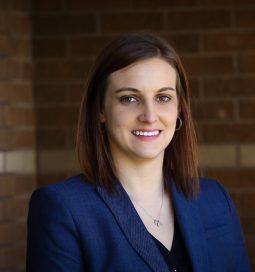 Top-Notch Ideas
"The Hoopis Performance Network has been a resource that we could leverage in the training and development of our new agents. HPN has done a great job of getting a wide array of training topics from industry experts. No matter what challenges an agent may be facing, there is a video on HPNU that can help them improve their skills. Everyone has HPN is wonderful to work with and all of their programs provide top-notch ideas and skills to help you improve. I recommend utilizing the Hoopis Performance Network to everyone I work with."
– Corine Porter, FSS, LUTCF
FBL Financial Group, Inc.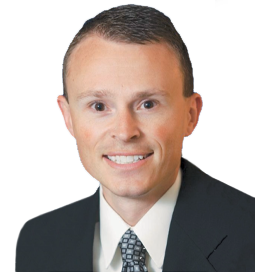 Amazing Tool!
"HPN University is an amazing tool providing key topics from the best of the best in our industry at a moments notice. It is a game changer in my agency for not only for new reps, but also the more seasoned. Ever since I started using HPN University years ago, my weekly coaching meetings have never been the same."
– Clay Flower LUTCF
Spokane Agency Manage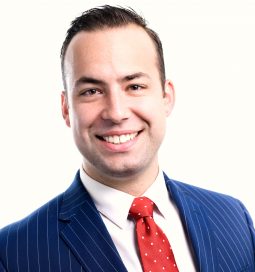 Million Dollar Round Table
"I've spent years crafting my language and process from the HPN University. It's one of the industry's absolute best resources and my team and I continue to receive a ton of value from it!"
– Kyle Gleich
Western & Southern Financial Group.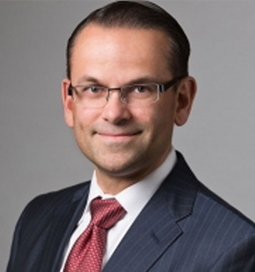 AMAZING!
"We have used HPN since LAMP 2011 and have increased our life premium by 40% at our financial centre."
– Shawn Bellefeuille, CFP, CHS
DFSIN Ottawa Financial Centre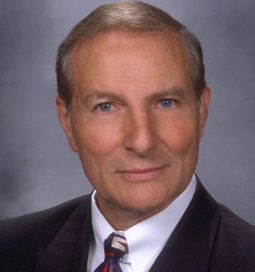 Just Perfect!
"The great leap forward when it comes to the efficient management of an accountability system for the retention and success of new advisors."
– Phil Richards
GAMA International Hall of Fame