Financial professionals have the ability to enroll in video-based courses or their manager can assign/enroll content with the click of a button. Content is delivered to your "virtual doorstep" via email notifications designed for on-the-go learning.
---
Welcome to the Next Level in e-Learning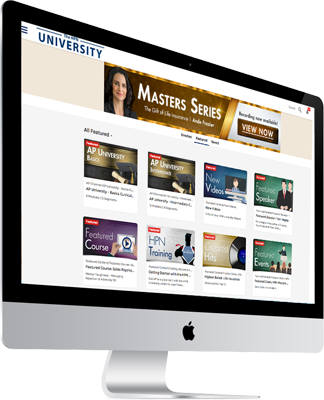 In today's demanding environment, financial professionals need access to turnkey learning resources and micro-learning courses designed to save them valuable time and energy. The HPN University makes it easy to access the best of the best through an online learning platform designed for efficient learning.
Over 300 Courses
Members have access to over 300 courses that are comprised of brief, 5-10 minute videos featuring the top experts and advisors in financial services.
HPN University Dashboard
Each member can access their unique dashboard featuring Enrolled Courses, New & Featured Content as well as Saved content. The ease of navigation is designed specifically with the field in mind.
Facilitator & Coaching Resources
Managers have access to turnkey facilitator resources utilized in weekly skill builder sessions as well as on demand coaching resources for weekly mentoring meetings.
See Demo
---
Testimonials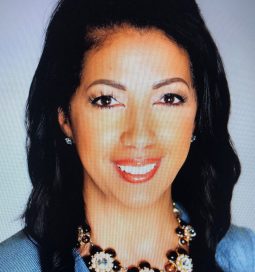 Clarity & Passion You can Feel!
"At Pan-American Life, HPN University has become a sales education staple for our Latin American Agents, Producers, PGA's and even our internal Sales Teams.   The detailed content of each video session comes from people who have had great success in life insurance sales and they convey their message with such clarity and passion that the virtual audience feels it;  is able to easily learn it and immediately put it into practice.  As we navigate through the new virtual norm, HPN University will continue to be part of our sales training program for LATAM."
– Carmen Millie Gomez
Regional Vice President – LATAM Individual Sales - Pan-American Life Insurance Group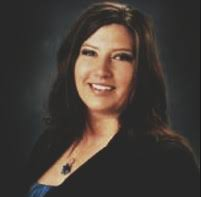 Outstanding!
"HPN has provided an outstanding partnership opportunity to expand our educational offerings to both our new and tenured agents and field leaders. The ability to brainstorm solutions, idea share and create a customized platform has been crucial in our program development. Our partners at HPN are not only genuinely great to work with, but also provide value in supporting our growth and success into the future."
- Ashlie Huston, Director
MLA Distribution Programs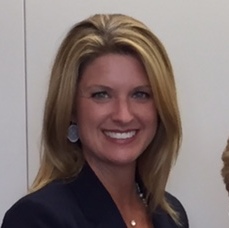 Game Changer!
"HPN University has given our sales force access to a diverse platform of financial services knowledge they couldn't easily get elsewhere. The concepts and general information communicated via each video is interesting and relevant to our industry. I love the fact that new videos are posted on the platform each month, keeping us all intrigued as to what's coming next! Thanks to the folks at HPN for a job well done!"
- Kari St Clair, Dir Mktng Svs & Field Sup
Indiana Farm Bureau Insurance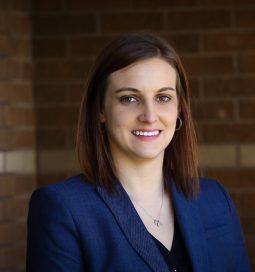 Top-Notch Ideas
"The Hoopis Performance Network has been a resource that we could leverage in the training and development of our new agents. HPN has done a great job of getting a wide array of training topics from industry experts. No matter what challenges an agent may be facing, there is a video on HPNU that can help them improve their skills. Everyone has HPN is wonderful to work with and all of their programs provide top-notch ideas and skills to help you improve. I recommend utilizing the Hoopis Performance Network to everyone I work with."
– Corine Porter, FSS, LUTCF
FBL Financial Group, Inc.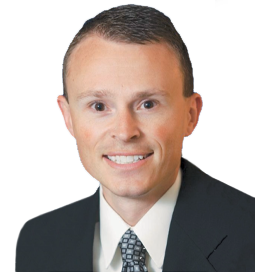 Amazing Tool!
"HPN University is an amazing tool providing key topics from the best of the best in our industry at a moments notice. It is a game changer in my agency for not only for new reps, but also the more seasoned. Ever since I started using HPN University years ago, my weekly coaching meetings have never been the same."
– Clay Flower LUTCF
Spokane Agency Manage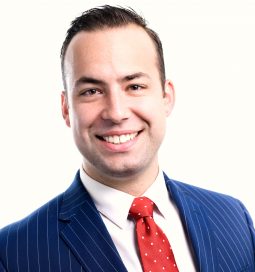 Million Dollar Round Table
"I've spent years crafting my language and process from the HPN University. It's one of the industry's absolute best resources and my team and I continue to receive a ton of value from it!"
– Kyle Gleich
Western & Southern Financial Group.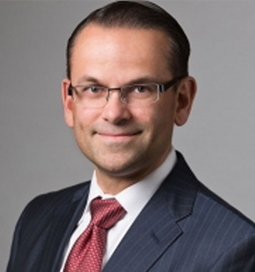 AMAZING!
"We have used HPN since LAMP 2011 and have increased our life premium by 40% at our financial centre."
– Shawn Bellefeuille, CFP, CHS
DFSIN Ottawa Financial Centre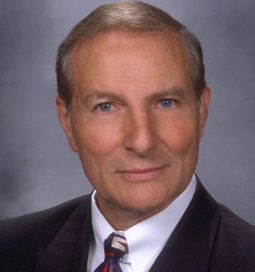 Just Perfect!
"The great leap forward when it comes to the efficient management of an accountability system for the retention and success of new advisors."
– Phil Richards
GAMA International Hall of Fame
View These Videos to Learn More about the HPN University Functionality
Directed Learning
Directed Learning is a cutting-edge approach to eLearning. Members can now subscribe to intuitively designed courses. Each Course delivers multiple streaming video Sessions based on your preferences. Enroll yourself or your advisors in as many Courses as you like – HPN University will captivate your advisors with features like mobile-friendly display, video auto-play and direct email notifications!
How to Explore HPN University Content
There are 3 ways to explore the HPN University content library. The home page Dashboard allows each member to design a personalized learning experience. The Course Library is a catalogue of all content by Subject. Enhanced Search allows you to pinpoint specific content based on your interests.
How to Use Facilitator-Led Resources
The Facilitator Resources section provides managers access to over one hundred ready-made classroom Sessions. Perfect for a weekly skill-builder or for initial training, each turn-key Module includes an in-depth video Session, Facilitator Guide playbook, and documentation for compliance.