THE #1 ONLINE CONTENT LIBRARY IN FINANCIAL SERVICES




---
Access to the Top Experts and Advisors in the Financial Services Industry!
Hundreds of online videos and financial services training programs designed for both new and experienced advisors. Managers can leverage the content library for training and coaching purposes.

Sales Skills
Prospecting, Telephoning, Factfinding, Closing & Sales Psychology

Marketing
Networking, Social Media Marketing, Target Marketing & In-Force Marketing

Product Knowledge
Practice Development, Activity Management, Client Building, Staff Development & Team Selling

Practice Management
Life Insurance, Retirement Planning, Disability Insurance, Long-Term Care Insurance & Advanced Planning

Motivation
Inspiration, Mental Toughness, Sales Psychology, Power of Purpose & Motivation

Leadership
Recruiting, Selection, Training, Coaching, Accountability & Leadership Development
SPEAKERS NETWORK
The HPN University faculty and speakers network features the top experts and advisors in the financial services industry and are considered the best of the best.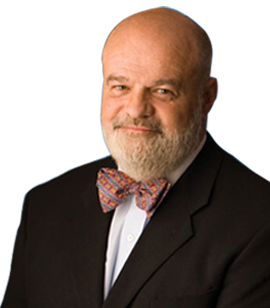 Joe Jordan
Inspirational Speaker, Bestselling Author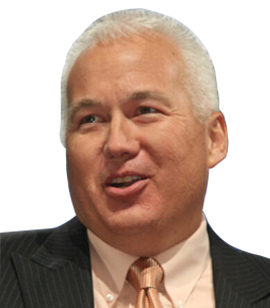 Tom Hegna
Retirement Expert, Economist and Bestselling Author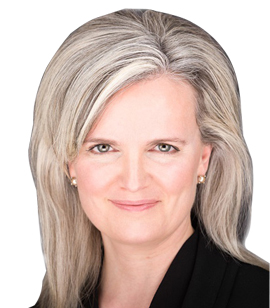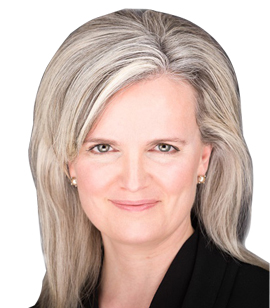 Tiffany Markarian
Owner Advantus Marketing, Marketing Strategist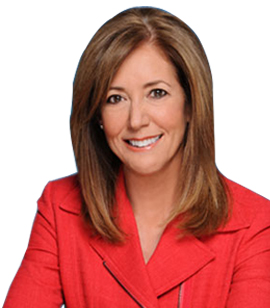 Maribeth Kuzmeski
Marketing Strategist, Author, Speaker