Les professionnels financiers peuvent participer à des cours en ligne vidéo ou les gérants peuvent assigner/les inscrire à des contenus en un clic. Le contenu est livré à votre «porte virtuelle» via des notifications par courriel conçu pour l'apprentissage sur le pouce.
---
BIENVENUE DANS LA NOUVELLE FAÇON D'APPRENDRE EN LIGNE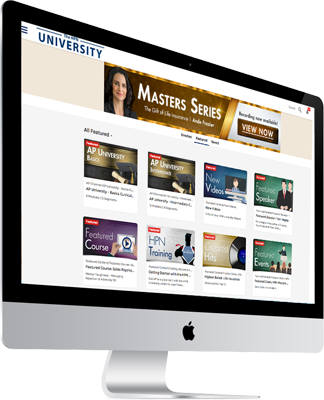 Dans l'environnement demandant actuel, les professionnels financiers ont besoin d'avoir accès à des ressources d'apprentissage rapide et des cours de micro-apprentissage conçu pour leur sauver du temps et de l'énergie. L'université HPN rend facile l'accès aux meilleurs cours en ligne sur une plateforme ne ligne conçu pour un apprentissage efficace.
Plus 300 cours
Les membres ont accès à plus de 300 cours qui sont compris dans des vidéos brefs de 5-10 minutes mettant en vedette les meilleurs experts et conseillers de l'industrie financière.
Tableau de bord de l'université HPN
Chaque membre peut avoir accès à leur tableau de bord comprenant les cours auxquels ils sont inscrits, les contenus récent et mis de l'avant ainsi que les contenus sauvegardés. La facilité de navigation est conçue spécifiquement avec le travail sur le terrain en tête.
Ressources de facilitateur et d'entrainement
Les gestionnaires ont accès aux ressources de facilitateur clé en main en plus de ressources de formation sur demande pour des réunion de mentorat hebdomadaire.
See Demo
---
Testimonials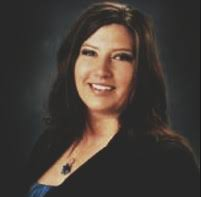 Outstanding!
"HPN has provided an outstanding partnership opportunity to expand our educational offerings to both our new and tenured agents and field leaders. The ability to brainstorm solutions, idea share and create a customized platform has been crucial in our program development. Our partners at HPN are not only genuinely great to work with, but also provide value in supporting our growth and success into the future."
- Ashlie Huston, Director
MLA Distribution Programs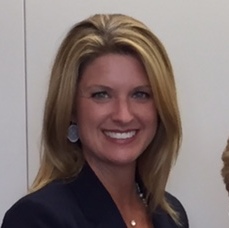 Game Changer!
"HPN University has given our sales force access to a diverse platform of financial services knowledge they couldn't easily get elsewhere. The concepts and general information communicated via each video is interesting and relevant to our industry. I love the fact that new videos are posted on the platform each month, keeping us all intrigued as to what's coming next! Thanks to the folks at HPN for a job well done!"
- Kari St Clair, Dir Mktng Svs & Field Sup
Indiana Farm Bureau Insurance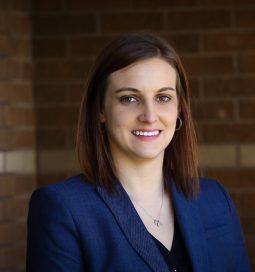 Top-Notch Ideas
"The Hoopis Performance Network has been a resource that we could leverage in the training and development of our new agents. HPN has done a great job of getting a wide array of training topics from industry experts. No matter what challenges an agent may be facing, there is a video on HPNU that can help them improve their skills. Everyone has HPN is wonderful to work with and all of their programs provide top-notch ideas and skills to help you improve. I recommend utilizing the Hoopis Performance Network to everyone I work with."
– Corine Porter, FSS, LUTCF
FBL Financial Group, Inc.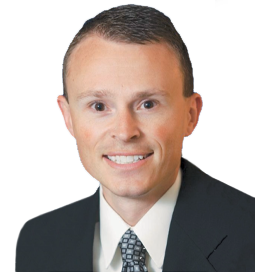 Amazing Tool!
"HPN University is an amazing tool providing key topics from the best of the best in our industry at a moments notice. It is a game changer in my agency for not only for new reps, but also the more seasoned. Ever since I started using HPN University years ago, my weekly coaching meetings have never been the same."
– Clay Flower LUTCF
Spokane Agency Manage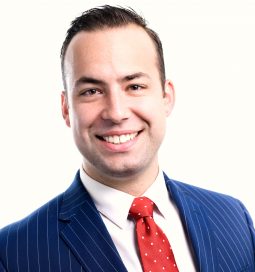 Million Dollar Round Table
"I've spent years crafting my language and process from the HPN University. It's one of the industry's absolute best resources and my team and I continue to receive a ton of value from it!"
– Kyle Gleich
Western & Southern Financial Group.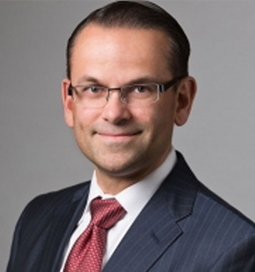 AMAZING!
"We have used HPN since LAMP 2011 and have increased our life premium by 40% at our financial centre."
– Shawn Bellefeuille, CFP, CHS
DFSIN Ottawa Financial Cent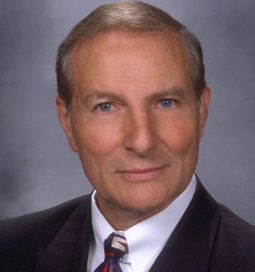 Just Perfect!
"The great leap forward when it comes to the efficient management of an accountability system for the retention and success of new advisors."
– Phil Richards
GAMA International Hall of Fame
VOYEZ CES VIDÉOS POUR EN APPRENDRE PLUS À PROPOS DES FONCITONNALITÉ DE L'UNIVERSITÉ HPN
Apprentissage dirigé
L'apprentissage dirigé est une approche de pointe à l'apprentissage en ligne. Les membres peuvent maintenant s'inscrire intuitivement aux cours désignés. Chaque cours offre plusieurs sessions de vidéos en diffusion en continu basées sur vos préférences. Inscrivez-vous ou votre conseiller dans autant de cours que vous souhaitez – L'Université HPM captivera vos conseillers avec des options comme une version mobile, la lecture automatique et des notifications directe par courriel!
Comment explorer les contenus de l'université HPN
Il y a trois façons d'explorer la bibliothèque de contenu de l'université HPN. Le tableau de bord de l'écran d'accueil permet à chaque membre de concevoir une expérience d'apprentissage personnalisée. La recherche améliorée vous permet de cibler des contenues spécifiques basés sur vos intérêts.
Comment utiliser les ressources de facilitateur-Led
La section de ressources facilitateur fournis aux gérant un accès à plus d'une centaine de session de classe prête. Parfait pour l'amélioration hebdomadaire des habilités ou pour la formation initiale, chaque module clé en main inclue une session vidéo complètement, un guide de facilitateur et des documents pour la conformité.